likes girls, cats, my friends, 2000s pop, visual novels
languages tamil (native), english (native), hindi, spanish

hobbies video-making, writing, reading

placements infp/j, chaotic neutral

star sign gemini ☼ virgo ☽ cancer ↑
akatsuki no yona ✩
boku no hero academia ✩
free! ✩
fruits basket
magi (tragically) ✩
noragami ✩
owari no seraph ✩
pokemon special
puella magi madoka magica ✩
psycho-pass ✩
one punch man ✩
sailor moon ✩
yugioh
ace attorney
all main games
aai, aai2
dgs, dgs 2
danganronpa
dr1, dr2, dr:ae
unplayed: ndv3
fire emblem
fe13, fe14, fe3h
pokemon
dppt, hgss, swsh
spirit hunter
dm, ng
zero escape
999, vlr
italics =
currently playing
atla/tlok ✩
bee and puppycat ✩
carmen sandiego ✩
castlevania ✩
the dragon prince ✩
kipo
miraculous ladybug
rwby ✩
she-ra (2018) ✩
steven universe ✩
i don't watch ecchi or hentai (well, not for the reason it's supposed to be watched anyway) or anything that's likely to be geared for a male audience.

i'm open to a lot of genres and above all else want something entertaining and pretty. a lot of the anime i've watched have been things that were popular on tumblr at some point.

favorite genres include comedy, romance, drama, and fantasy.

i'm a big lover of video games and cartoons as well, and i'm interested in music, dramas, and comics. i like otome games and find rpgs to be stimulating and fun. i can't find comics interesting if the main character isn't a woman. i also read/watch/post a lot about girls' love.

i'd literally die for lesbian bear storm.
i have a carrd just for kpop:
girls are really cute, what can i say.
ults
aoa
snsd
f(x)
gugudan
loona
clc
vixx
casuals
i.o.i
pristin
rainbow
oh my girl
monsta x
gwsn
uni.t
stan loona!
psst. my favorite western artist is marina!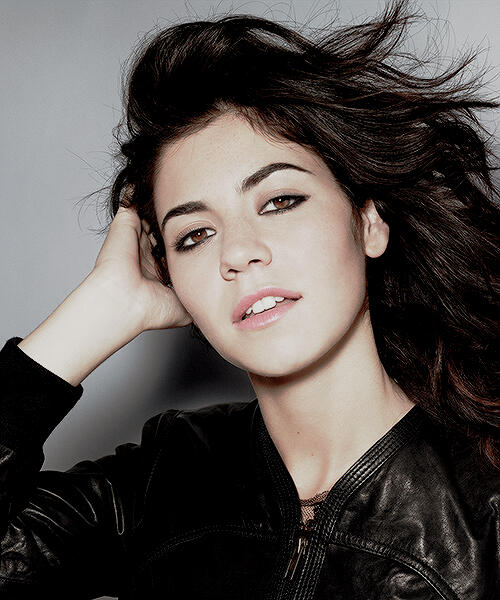 dear marina,

thank you for a fun teenage life! i've always found it hard to reconcile my feelings about music with my feelings about women. i was really happy to discover a record like electra heart, and i was even happier to discover a record like the family jewels. i haven't enjoyed all your music (nor do i expect to), and the future is still open for my feelings about you to change, but something about the way you think about yourself and the world around you will stay with me for a long time.

(special thank you for "are you satisfied?". it really helped me when i otherwise felt like i had to quell my ambitions to keep the people that depended on me happy.)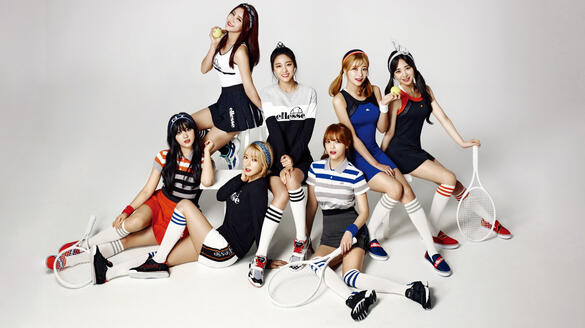 dear aoa,

i don't usually like discographies that much. i don't really know what it means to "like" an artist. i think you're the first group that helped me kind of figure out what that means. i'm happy when i listen to you sing, and i'm happy whether there is eight, seven, or six of you. youkyung, choa, mina, you three did your best. you guys are getting old now so you won't be active much longer but even then, i'm happy. i loved your music, so i'm happy.

good luck never fails to make me smile.